Bentwater & Mallard Pointe in Granbury, Texas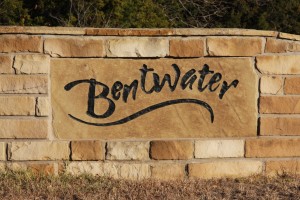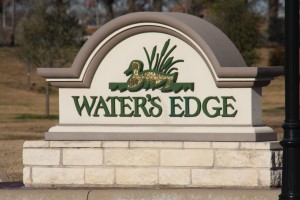 Mallard Pointe and Bentwater are considered "sister" subdivisions; developed initially from a huge cattle ranch, these two subdivisions feature large lots and lake front properties. Bentwater also offers lots up to five acres, so bring your horses!
Pecan Plantation in Granbury, Texas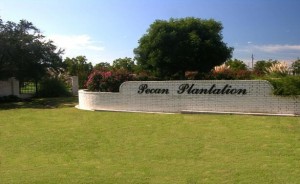 Pecan Plantation is probably the most established, with two golf courses, and two landing strip, stables, clubhouse and pool—and oh, it's built into a huge pecan orchard (hence the name!). Lots vary in size.
Catalina Bay in Granbury, Texas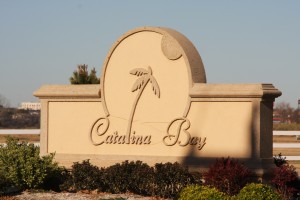 Catalina Bay is unique in that its homes are all Mediterranean style, situated on the lake or on custom canals.
Harbor Lakes in Granbury, Texas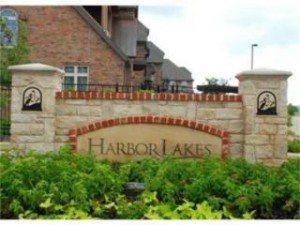 Harbor Lakes is an award-winning master-planned subdivision featured around a fabulous golf course and offers club facilities, along with lake front properties.
Grand Harbor in Granbury, Texas
And Grand Harbor—well, the name speaks for itself: a gated facility with lake front homes and large beautiful lots.
The Peninsula in Granbury, Texas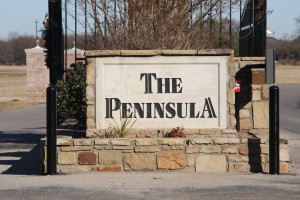 The Peninsula features large, lake front lots.
DeCordova Bend in Granbury, Texas
DeCordova Bend is probably the second most established subdivision, again with a golf course and club facilities, but DeCordova also features lake front properties and a marina.
Rolling Creek Ranch in Granbury, Texas
Rolling Creek Ranch is one of Granbury's newest neighborhood developments. It features beautiful 1 to 3 acre wooded lots, gated entrance with water feature, huge lake & Hill Country views, city/town water and underground electric, Rock Bottom Creek flowing through community, community park with fishing pond, basketball court, athletic field & covered pavilion with restrooms.