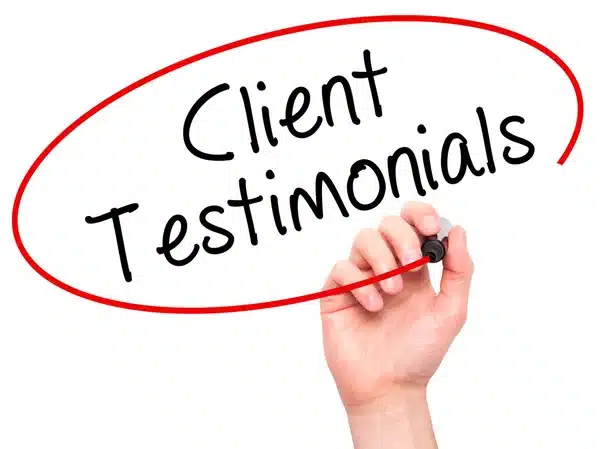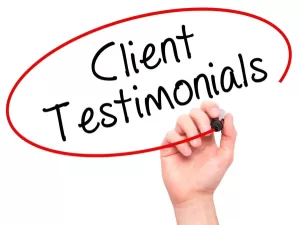 Will Steed Homes believes on home builder testimonials
Will Steed Home testimonial excels in crafting exceptional custom homes across all communities.
Attention to Detail: We ensure excellence through meticulous selection of premium materials and skilled craftsmanship.
Success Foundations: Rigorous site inspections and astute management drive our success.
Home Builder Testimonial: Exceeding Expectations with Will Steed Homes
The echoes of satisfaction resound consistently among Will Steed Homeowners. When asked about their experience, a resounding chorus of positivity emerges, all echoing the sentiment that "Will Steed Homes delivers a quality custom-built home that not only meets but surpasses our loftiest expectations." We invite you to reach out to us to obtain a comprehensive list of references, an invaluable collection of delighted homeowners who are eager to share their firsthand insights. Feel free to connect with them to address any queries you may have and gain an authentic perspective on the excellence that defines Will Steed Homes.
Here are a few things our customers have to say about us: