If you're looking to build a better lake home then you may already know the important features to search for. Some homeowners do plenty of research before starting to build and some just go into it with no idea what they want.
One thing that most gorgeous lake homes have in common is an abundance of usable outdoor space. Normally a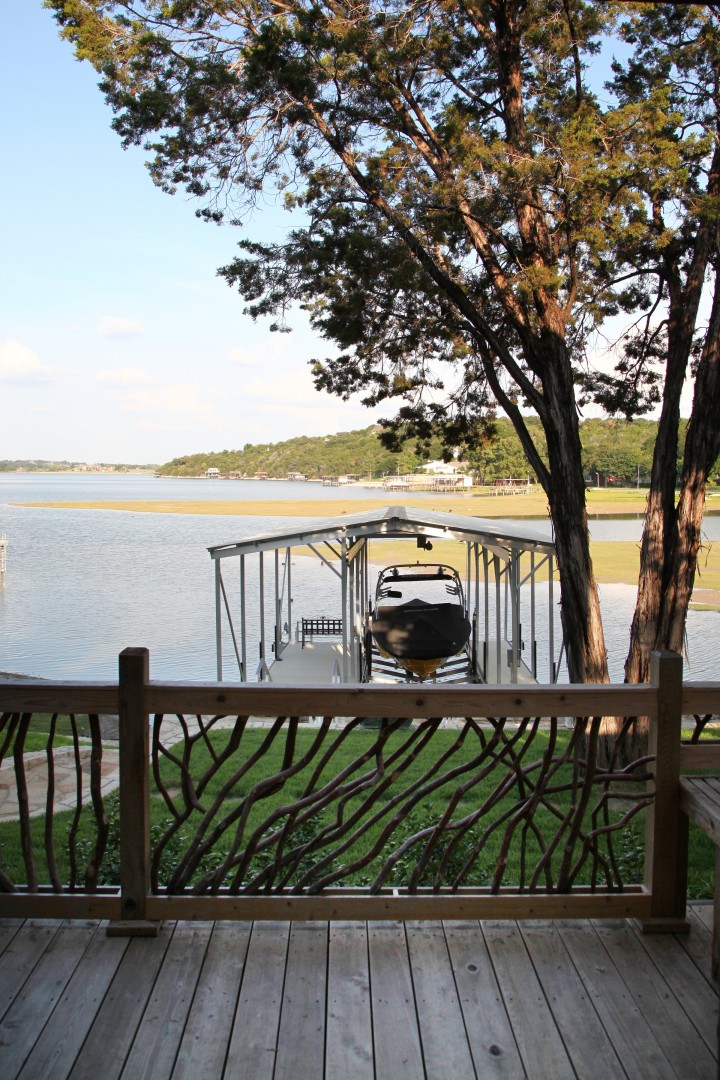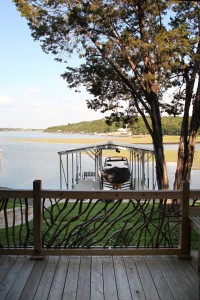 lake home will have a wide front porch or even a wrap-around porch so the owners can enjoy nature anytime they like. A highly efficient back yard grilling area is also a must. You can install anything from a full outdoor kitchen to a simple gas grill, but cooking outside is a must. And so are fire pits and fireplaces.
Designing the Perfect Outdoor Space
Imagine sitting out in the back yard of your lake home enjoying a cup of coffee amongst tall pines or oak trees. This is the major reason why people build lake homes…so they can get away from the hustle and bustle of city life and just take a big breath of clean fresh air. Taking time like this to relax and recover from the busy lifestyle is healthy and can lower your blood pressure, decrease migraines and increase your quality of life.
Does Size Matter?
Your lake home doesn't have to be huge to be comfortable and fun. If you plan to live there year-round, then by all means, do go ahead and build 3 or 4 bedrooms. You can count on friends and family coming to visit you regularly when you live on a lake. If this will simply be a weekend retreat, then keep it on the small side for less maintenance. Sometimes families build a lake home with the idea in mind to vacation there for a few years and then eventually move there when their lifestyle will allow it.
If this is the case, then go ahead and build your dream lake home. If you should change your mind after a few years, you can still put it up for sale and get your money back. The housing market is still in recovery, but normally real estate is one of the best investments you can make. In addition, many people are now able to do their jobs from home and rarely have to go into the office. The experts say that this trend will continue because it's so beneficial for employers and employees.
Other Considerations
Design choices are usually fun to make, but everyone wants to get them exactly right. Your builder should be able to help you with much of this. A few other important things to decide include:
Do you need a boat dock?
Do you want a private fishing pier?
How about a screened in porch out back?
Windows: how many and what type?
Contact Us
If you need help deciding on some of these issues, then why not give us a call at Will Steed Homes? With many years in the business of building custom homes, we understand what it takes to give you the lake home you've always dreamed of. We work with the best contractors, using quality high-end fixtures and materials. Every home we build is a work of art and our people take great pride in building custom homes that will stand the test of time. Contact us today for more information.