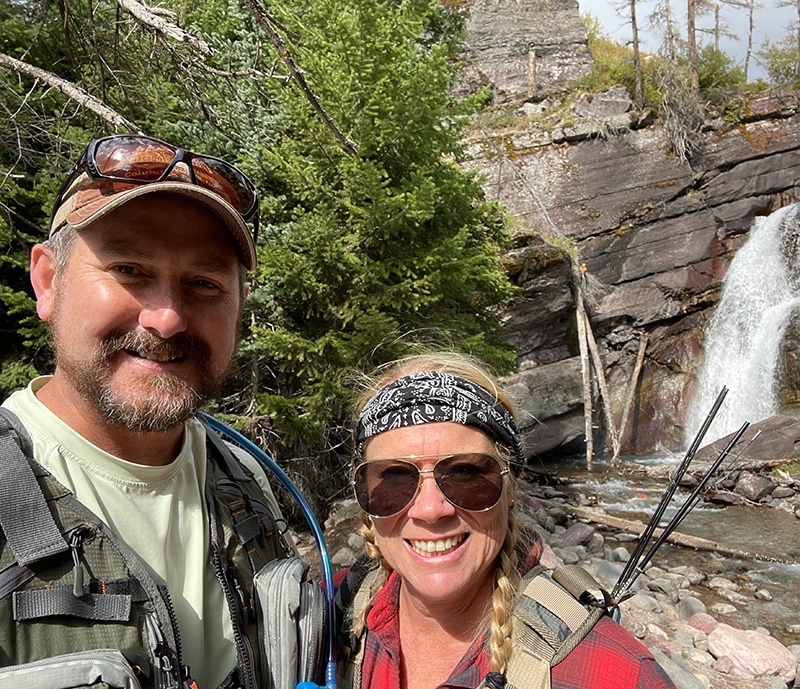 Will Steed, a lifelong lover of construction, has shaped his path to success with passion and dedication as a passionate builder. His fascination with the art of building began during his childhood, where he avidly observed his father and grandfather crafting homes. However, Will's path took a detour through college and a stint in the Army. Little did he know that fate would lead him back to his true calling.
It was a moment of clarity that struck him in Ft. Lewis, Washington, while engrossed in an episode of "This Old House," a show he rarely missed. This epiphany reminded him that his passion for building had never waned. Serendipitously, his father-in-law was a thriving builder in Granbury, a fast-growing lake community. Recognizing that his Army experience had equipped him with effective leadership skills, Will decided to resign his commission and embark on a new venture in Granbury, Texas, with his young family in tow.
Will Steed's Journey
Ironically, his journey in Granbury commenced with a bathroom remodeling project for a military couple he had met during a garage sale at Ft. Lewis – a couple who happened to be relocating to Granbury as well! Will's business ethos was founded on a hands-on approach, a principle he upholds to this day. He insists on meticulously attending to every last detail, ensuring that the work reflects his unwavering dedication.
Will Steed's Passion
Will's genuine passion for his craft permeates every facet of his business. This passion is not only the driving force behind his work but also the key to his fulfilling career. It's evident in the quality and care he brings to every project. Will Steed is more than just a builder; he's a testament to how following one's true calling can lead to a rewarding and satisfying life journey.
In addition, Will Steed's dedication to his craft shines through his hands-on approach, where every meticulous detail is a testament to his unwavering passion and commitment to excellence