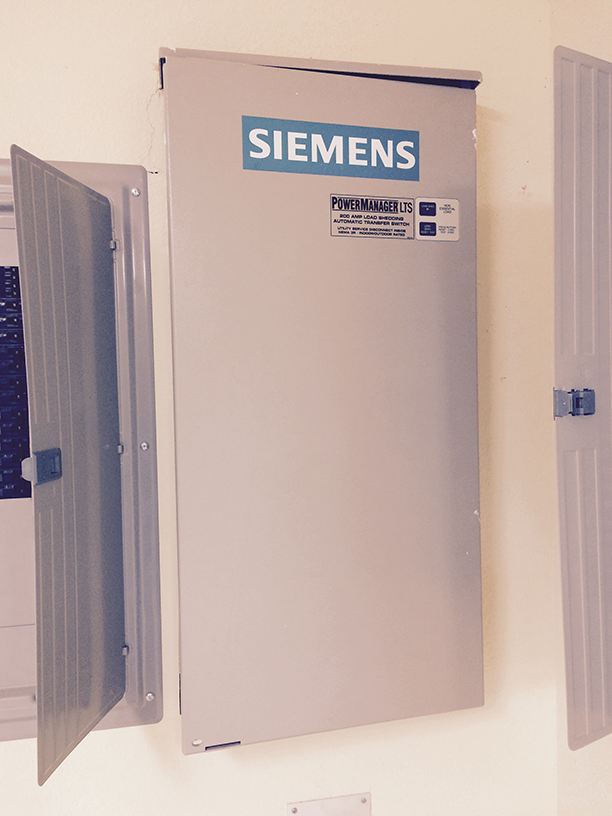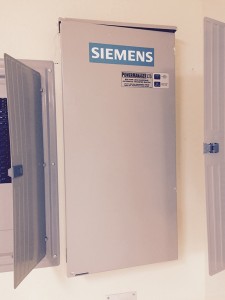 Texas is well known for its tornadoes and big thunderstorms that can knock out the electricity. If you live in a highly populated area, then your electricity probably isn't off for long. However, if you live outside the city limits, the utility companies are much slower to get around to your neighborhood. If you have a freezer full of shrimp, steaks, and other foods, then losing your power for 12 or 14 hours can be extremely costly.
That's why many Texas homeowners are purchasing backup home generators. This is the perfect way to ensure that your appliances and lights will keep on working regardless of the intensity of a storm. While everyone else is in the dark, you'll be watching your favorite game show and cooking a lovely dinner with your family. Home generators are not that expensive when you consider that it's the type of item that you will most likely purchase only once in your lifetime.
Inside Wiring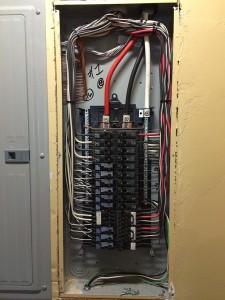 The trick to getting a great generator that's installed to perform correctly in every disaster event is the inside wiring. It must be done correctly and we believe that it should be inconspicuous, so that it doesn't ruin the look of your garage, porch, or interior rooms. Our electricians are very careful to install the wiring neatly inside the panel. You will not notice it at all. There will not be ugly cords running here and there. This is one of those little things you don't think of until it's too late. We understand how important your home is to you and we treat it with the same respect you do.
Siemens 30KW Generator
One of my favorite types of home generators is the Siemens 30KW Generator (outside) (500,000 BTU). It has a 200-amp load shed transfer switch (inside) and continuously monitors the load on the generator. This can keep your generator running smoothly throughout any thunderstorm. If the generator gets overloaded, it will dump out the heat and AC. Then once demand comes back down, heat and AC are powered back up automatically.
Another big perk is that this generator will start up once each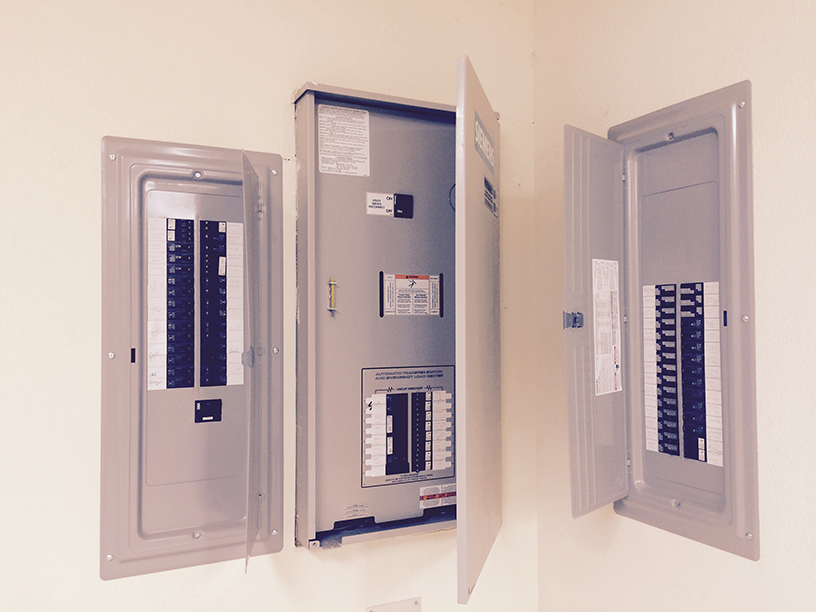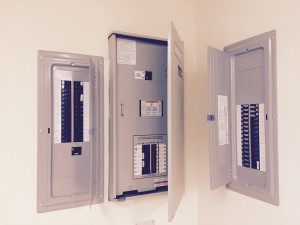 week and run for 15 minutes, then shut back down in order to make sure it's fully functional. It has a trickle charger on the battery for genuine no-maintenance operation. The Siemens is very intuitive and will even start up automatically when it senses a power outage. As soon as power is restored for a full 5 minutes, it shuts off again. It runs on liquid propane gas.
If you'd like to learn more about installing a Siemens backup home generator, please give us a call. We can take care of purchasing and installing the generator for you. As always, our work is fully guaranteed. We have a long-standing reputation for quality at Will Steed Homes, and that means you can count on getting expert work on every job.