With an ever-growing selection of techno-gadgets that are coming into our homes, odds are there is an electronic device around you at all times. Smart phones and tablets are not trends anymore: they are part of our lives and will only get more prevalent. And regardless of what kind of geek you are (or aren't), we all know how frustrating it is to look for the charging cord to the myriad devices.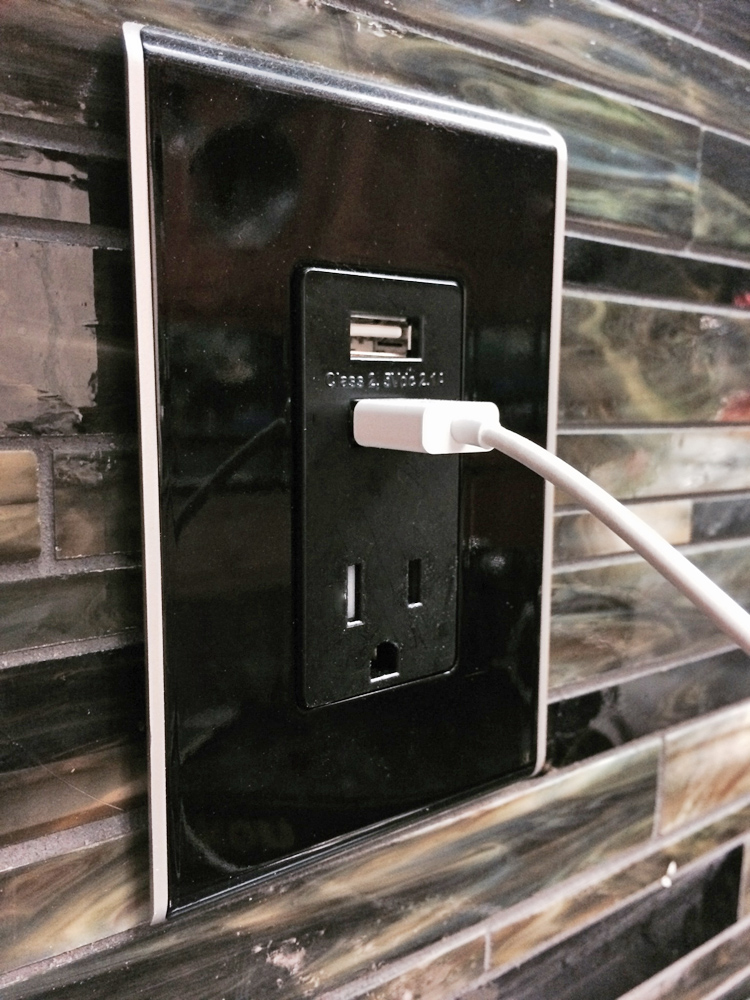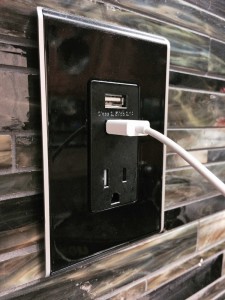 Well, here at Will Steed Homes, we're on it. Our families are the same as yours in our quest for easy access to power for our techno toys and gadgets. That's why we stay on top of the latest technology trends, and work to make sure the homes we build have the latest innovations. Case and point: because most devices are recharged over a USB, we can install USB wall outlets at convenient areas throughout each home: bedrooms, kitchen, home offices—even the bathroom! The convenience of a USB wall outlet translates into less clutter in your home, less arguments on who gets to charge their phone first, and more charged devices—on demand!
We love how technology marches forward, and our job as home builders is to make sure your new home is up-to-date, with features that can transition as technology changes. USB wall outlets may seem like such a small thing, but it's a detail that can enhance your lifestyle. And details are what we're all about.