Exterior and interior down to the studs, Will Steed Fine Custom Homes transforms a 20-year old Harbor Lakes Home from dark and dated to open and airy.
More challenging than a new build where you can plan for your needs from the beginning, this level of remodel required innovative thinking to work around existing obstacles while still meeting the clients' goals. With the best contractors and finishers in North Texas, Will Steed's team created entirely new and updated spaces and employed the best in energy efficient products and technology to save the homeowners money in the long run. The homeowners share, "From the first day we met Will, we could tell that he was a man of the highest standards and integrity. His gentle manner, knowledge and experience instills confidence. After years of discussion and multiple designs around a new build, and then ultimately deciding to remodel an existing home, Will was always patient and generous with his time and professional with his advice."
The most technically challenging part of this remodel was the request to gain as much space in attic areas as possible. Initially a tangle of wiring, plumbing, and ducting, the Will Steed team, through careful attention to detail, carved out usable attic space that seemed impossible in earlier planning stages. Will states, "My framer is the best in the area, and he was able to make excellent use of almost every square inch in the attic."
Under the stairwell, more unused space was reclaimed as a beautiful and functional bar with wine cooling rack and stemware cabinets. The use of sliding doors in select areas is not only stylish, but another space saving technique. Older, darker wood cabinetry was replaced with white or grey in an updated transitional style, and carpet or wood floor was replaced with lighter woods. The outside of the home received a facelift as well. White limestone is classic, but the brick trim and dark garage doors weighed the home down. Smooth, white outdoor trim replaced the brick and the garage doors were painted a lighter color.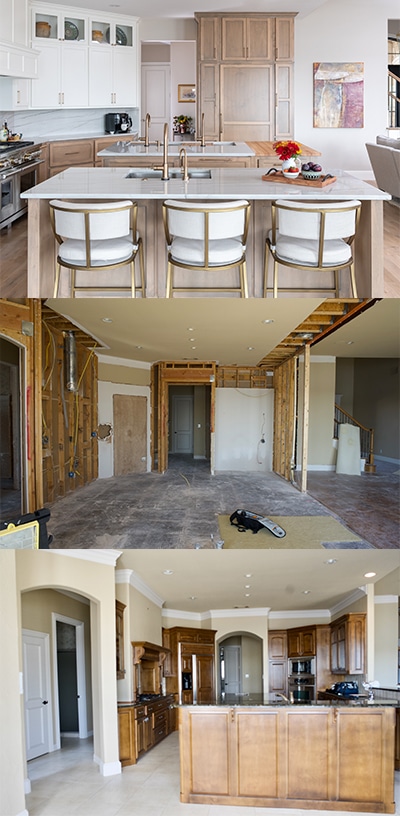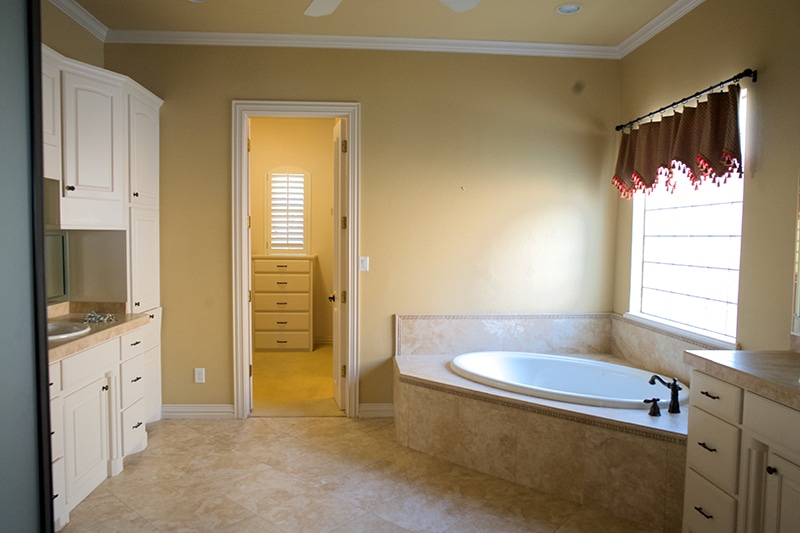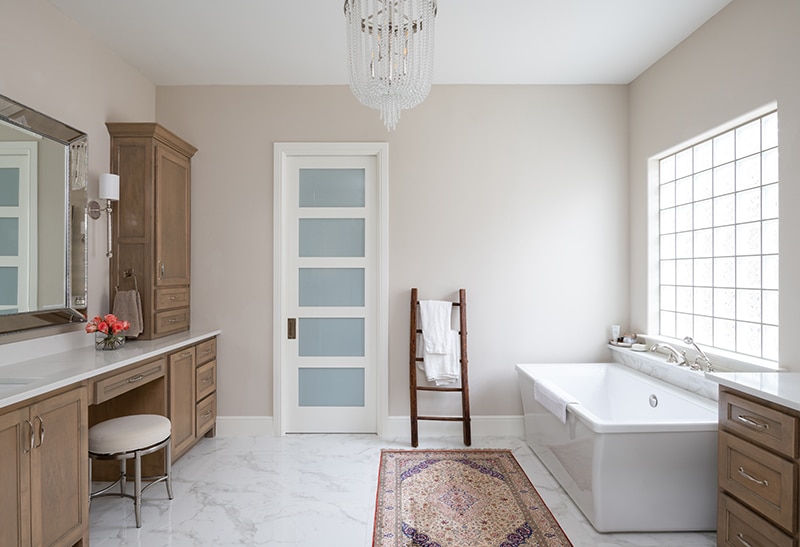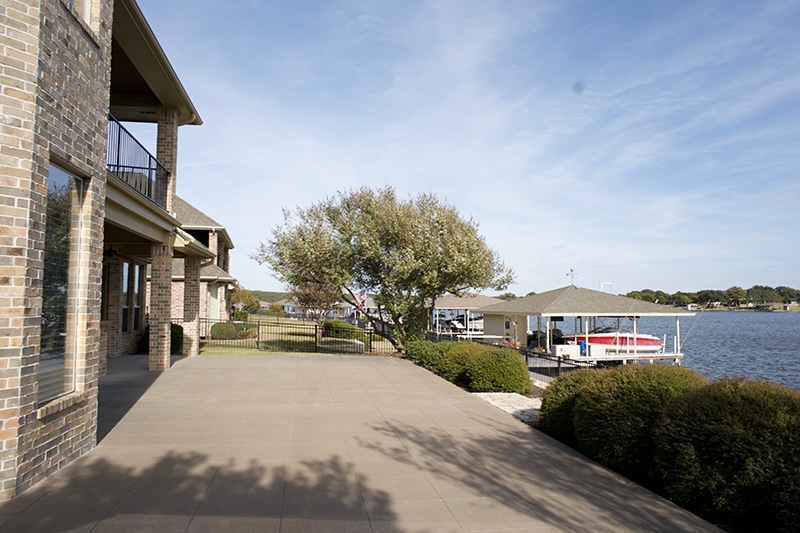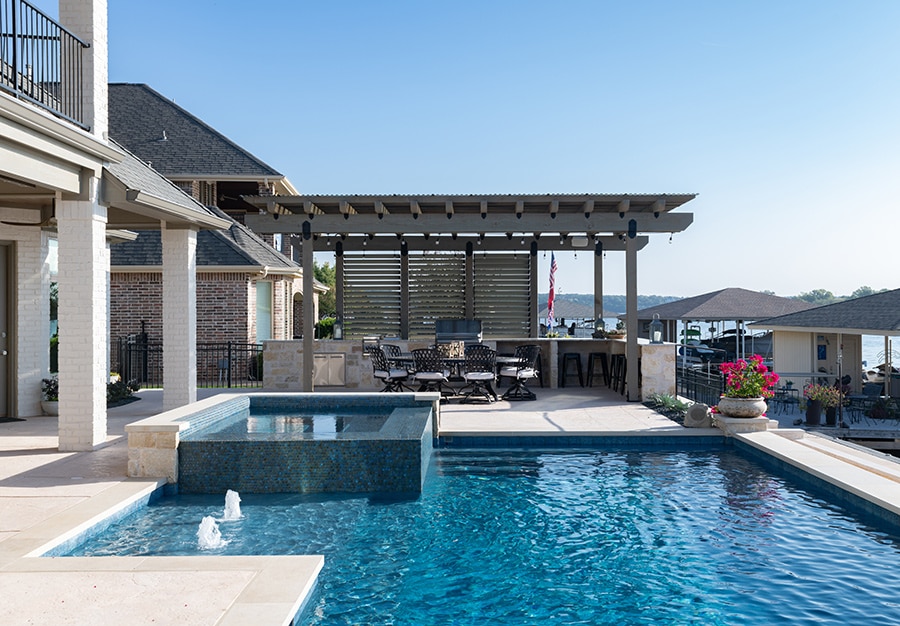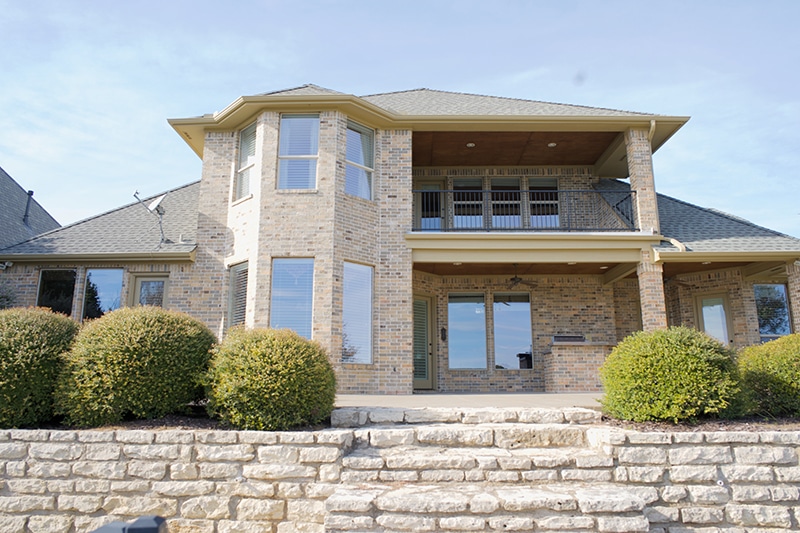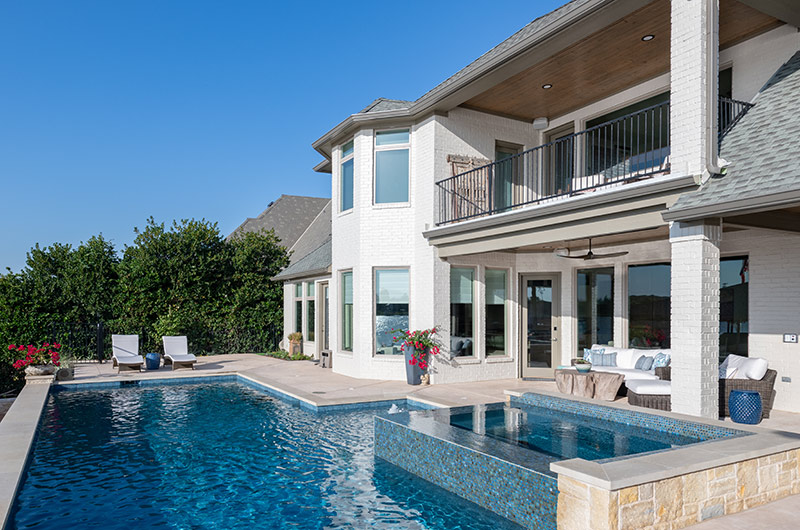 Having your clients look back on a project and be just as excited about the results as when the project was first completed is something we hope to accomplish with every new home build or remodel. The home-owners recently shared this. This Harbor Lakes home also boasts a new outdoor kitchen overlooking Lake Granbury designed by Will Steed Fine Custom Homes. A pavilion wards off the summer sun and slatted panels can be closed to provide a visual barrier to nearby houses. The seating area can accommodate a large gathering or provide a more intimate setting while watching the sunset in the evening breeze or enjoying your first cup of coffee before beginning your day.
"As we near the one-year anniversary of moving into our newly remodeled Will Steed home, we are just as pleased with our building/remodel experience as the day we moved in. Will and his Superintendent, Shawn, assisted us with a complete remodel of our home. Now that we've settled in and can reflect back on all of our decisions and improvements, we still can't imagine using any other home builder."
Online client access through a secure website ensures no matter where you are information is always at your fingertips. Your selections, upgrades, financial decisions, questions, documents, photos, and more are easily accessed. Our Harbor Lakes client also added, "With so many moving parts, schedules to coordinate and timely decisions needed, having reliable and skilled contractors is essential and Will's team always delivered."
"With so many moving parts, schedules to coordinate and timely decisions needed, having reliable and skilled contractors is essential and Will's team always delivered."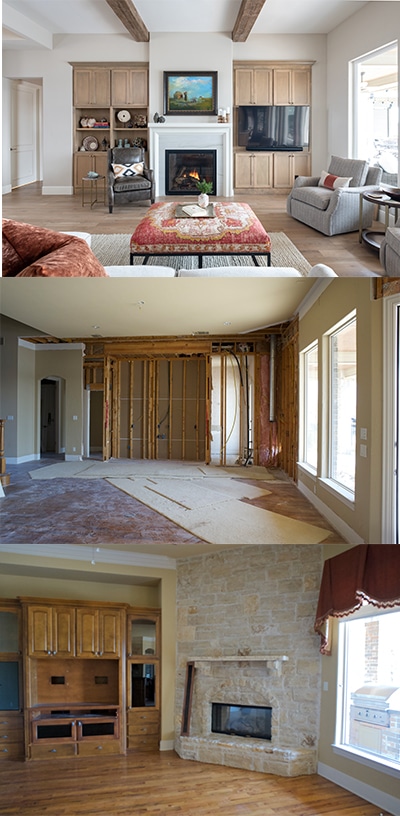 Will Steed Fine Custom Homes serves the Lake Granbury and Fort Worth Areas including Glen Rose, Aledo, Cleburne, and Weatherford. With a focus on quality, details, and client satisfaction, learn how we can make your dream home a reality.